Build the team. Enhance the brand. Look the business.
Apr 29 2021 11:50AM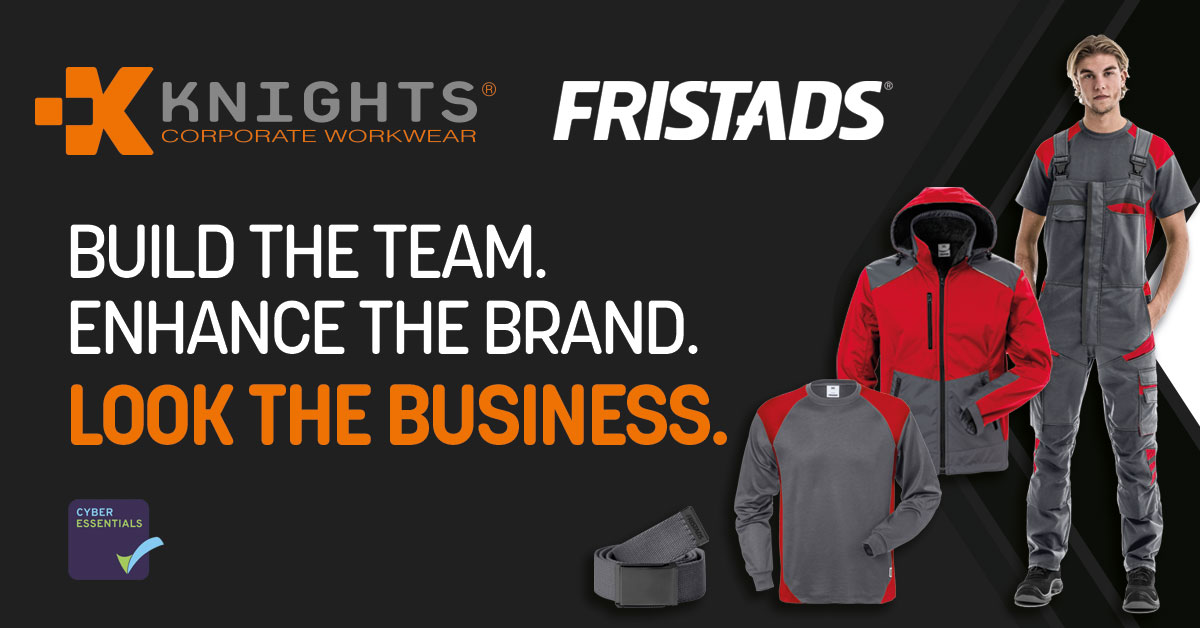 When you need workwear that's comfortable, practical and durable you need Fristads. When you want your team – with all their different roles – to dress like a team, you need Fristads Fusion.
Fristads Fusion – the cross-over collection
Fristads Fusion combines quality, style and versatility. It's all there, in all the colours you want. Polos, bib and braces, coveralls, sweatshirts and tees, belts, shorts, soft-shell jackets and the unbeatable -Fusion trousers that have redefined the standards for workwear: 100% stretch materials, ripstop reinforced, knee pockets and reflective details.
Attention to detail
This is a range that ticks all the boxes because that's how Fristads operate. Concealed buttons and zippers, quick-drying, wicking fabrics, handy pockets and a superb fit in both men's and women's styles. What's more, most garments are industrial-laundry approved and OEKO-TEX® certified.
Fristads call Fusion their cross-over collection. We know what they mean. This is go-anywhere, do-anything workwear that builds a team's identity and sends a message that your business means business.
Ready to look the business?
We're proud to be the UK's premier Fristads distributor. You'd be proud to step out in their outstanding workwear.
Let's get your team kitted out. Get in touch.